5 tags
2 tags
7 tags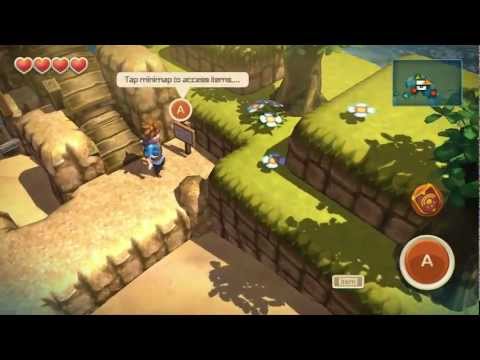 3 tags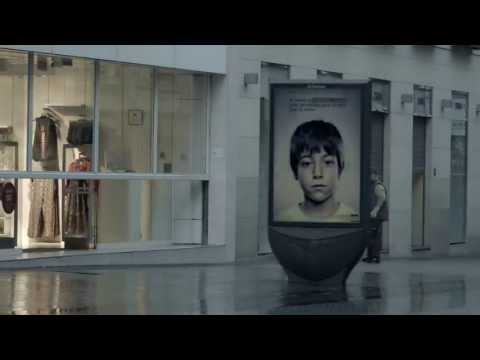 4 tags
3 tags
2 tags
2 tags
Watch
Me ha gustado la edición y el audio de este video, interesante¡
4 tags
2 tags
3 tags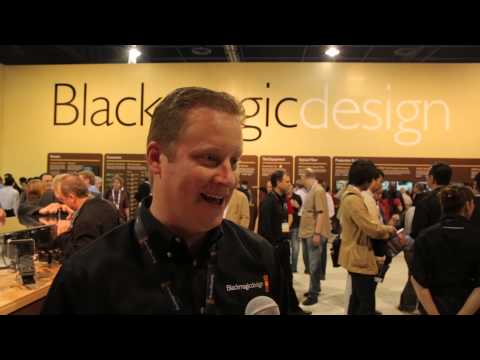 KickOff - Gestion en tiempo real
Es el soft del que os hablaba en el capitulo 4 del Podcast , merece la pena que le hachéis un vistazo, si trabajáis con mas gente, a distancia o en la oficina, puede resultar muy muy útil. Aqui tenéis la web -> kickoffapp.com
7 tags
Capitulo 4 del Minicast de laurindel disponible.
Hablamos de WhatsApp, de Google reader y de la actitud de la gente. Hablo de mis impresiones después de probar el Microsoft Surface y recomiendo un par de aplicaciones para iOS muy interesantes. Podeis Suscribiros en iTunes  y en iVoox
5 tags
Watch
Ultimo trabajo. Video realizado para hightrack.me
Airmail Beta 146
airmailapp: Signature unlocked Custom Smtp for Alias Auto CC-BCC  Auto CC-BCC for Alias  Fixed a bug on big attachments > 8MB Fixed Mark All Folders Interaction with Open Window Send and Archive Fixed a bug on enabling accounts Nueva beta de Airmail
4 tags
5 tags
Watch
Vimeo On demand, una herramienta mas que útil para muchos.
4 tags
3 tags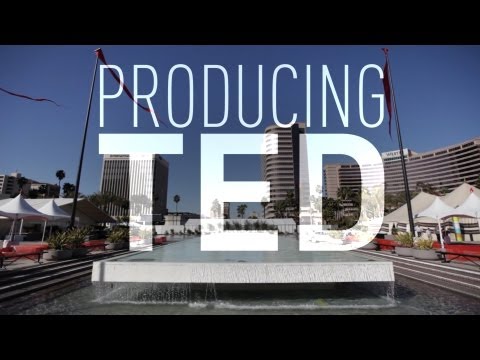 2 tags
Minicast - Capitulo 3 - Emprender y reinventar
Ya esta disponible el capitulo 3 del minicast.  Hablamos sobre empezar de nuevo, Mi proximo proyecto, reinventar la revista digital, comentarios sobre el estado actual de la prensa en las tablets y algunas ideas…. [[MORE]] Y comento sobre algunas apps: Instashare App Evernote Penultimate Alfred App Descargas y suscripciones. Capitulo 3 - Emprender y reinventar  <- iTunes ...
4 tags
El minicast de Laurindel
Pues nada, ya esta aqui, mis opiniones sobre todo lo que pillo, principalmente tecnología, espero que os guste y os resulte interesante y ameno. En este primer capitulo hablamos sobre el Jailbreak en iOS 6 y el purismo en torno a los dispositivos de Apple. Por aqui lo podeis descargar y suscribiros en iTunes: https://itunes.apple.com/es/podcast/laurindel-minicast/id603503557?l=en Y aqui...
4 tags
Probando el 3D de Sketchfab.com
3 tags
4 tags
4 tags
Dale Grahn Color for iPad
           Todo un master para conocer el noble arte de la corrección de color. 21 lecciones y 3 niveles de dificultad, con ejercicios que tendrás que completar y la aplicación te puntuara, luego podrás ver como el maestro Dale grahn lo haría, para que puedas aprender. [[MORE]] Finalmente podrás usar el interface para corregir el color de las fotos de la biblioteca de tu iPad.               ...
3 tags
4 tags
3 tags
Siempre he estado interesado en los pagos con dispositivos móviles, y desde hace tiempo seguía principalmente los pasos de la norteamericana Square (quizás por la influencia de la prensa americana), y pese a que conocía iZettle porque vi su video promocional hace bastante tiempo, la tenia  olvidada… hasta hace unas semanas, cuando leí que la compañía con sede en Estocolmo desembarcaba...
4 tags
Watch
Genial promo de animación de la empresa OpenText.
2 tags
Listen
5 tags
6 tags
4 tags
3 tags
4 tags
4 tags
5 tags
4 tags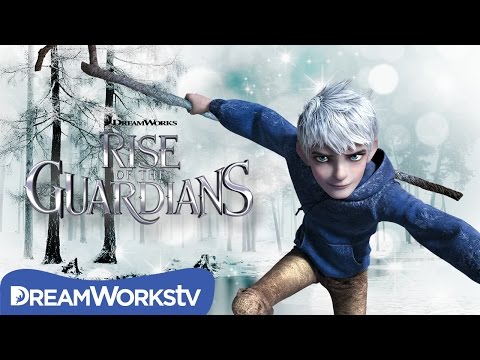 5 tags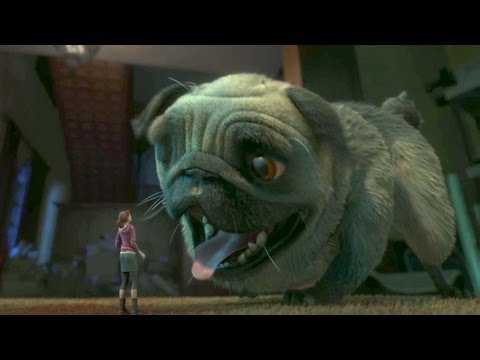 7 tags
6 tags
4 tags
3 tags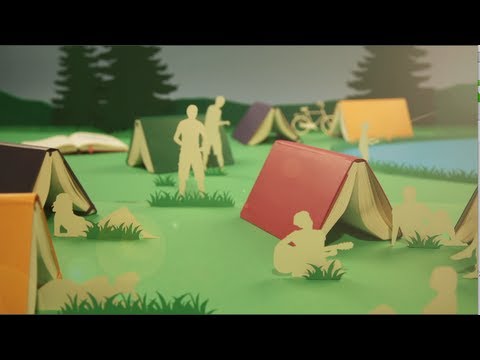 3 tags
4 tags